Concierge – Fitness – Front Desk – Events – Janitorial – Maintenance – Pool Services – Security – Painting – Restoration
The
One

Source
for All Your Amenity Services
Industry Leading Services for your Residential Community or Commercial Property
The Process
Create a Blanket of Assurance That's Just Right for You!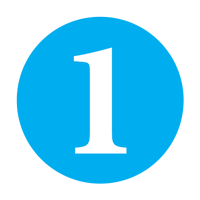 Select needed combination of services, customize service levels based upon property needs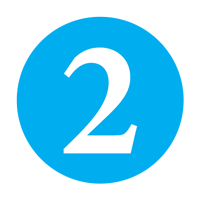 Unique onboarding process brings peace of mind to managers, while marketing drives tenant/resident awareness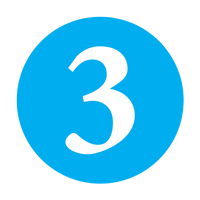 Let our trained staff serve your audiences with a premium level of care and attention that will be measured and reported on, regularly, over the life of our relationship
Our Partner Companies
Resources with an abundance of experience
Companies that understand service excellence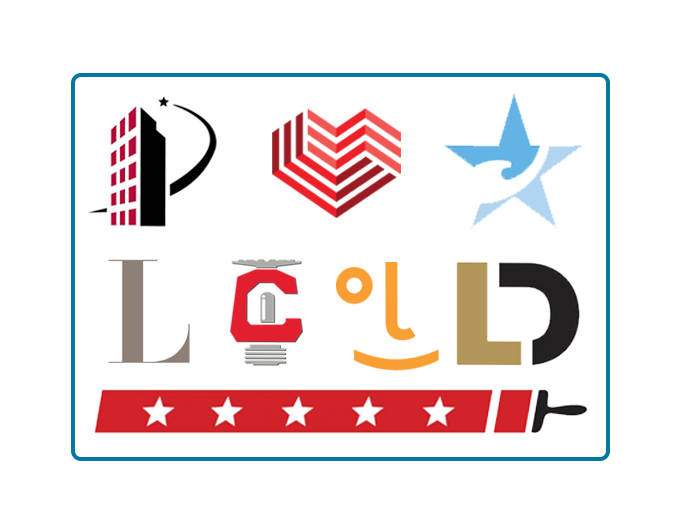 Click on the icon next to the company below to learn more
AmenityLinc
Powerful property management software that transforms a community into home.
American Pool
American Pool elevates the resident experience with best-in-class pool design.
CertaPro
Professionally managemed painting, wallpapering, concrete coatings and light carpentry.  We make this look good…
Century Fire Protection
Fire protection specialists that fabricate, install, and service systems, Century Fire offers a multitude of educational resources and programs for our clients and industry partners.
Heartline
Fitness spaces tailored to your lifestyle with creative layouts, new equipment, and superior service. 
LIV
Offers concierge, fitness, wellness and more.  Not just a leader in the amenity industry.  The leader.
Paul Davis
When natural disasters strike, Paul Davis, a full service restoration company, is there to clean up and help you get back to business. 
Planned Companies
Passionaltely driven to be the most accountable organization providing industry leading janitorial, maintenance, concierge, and security services.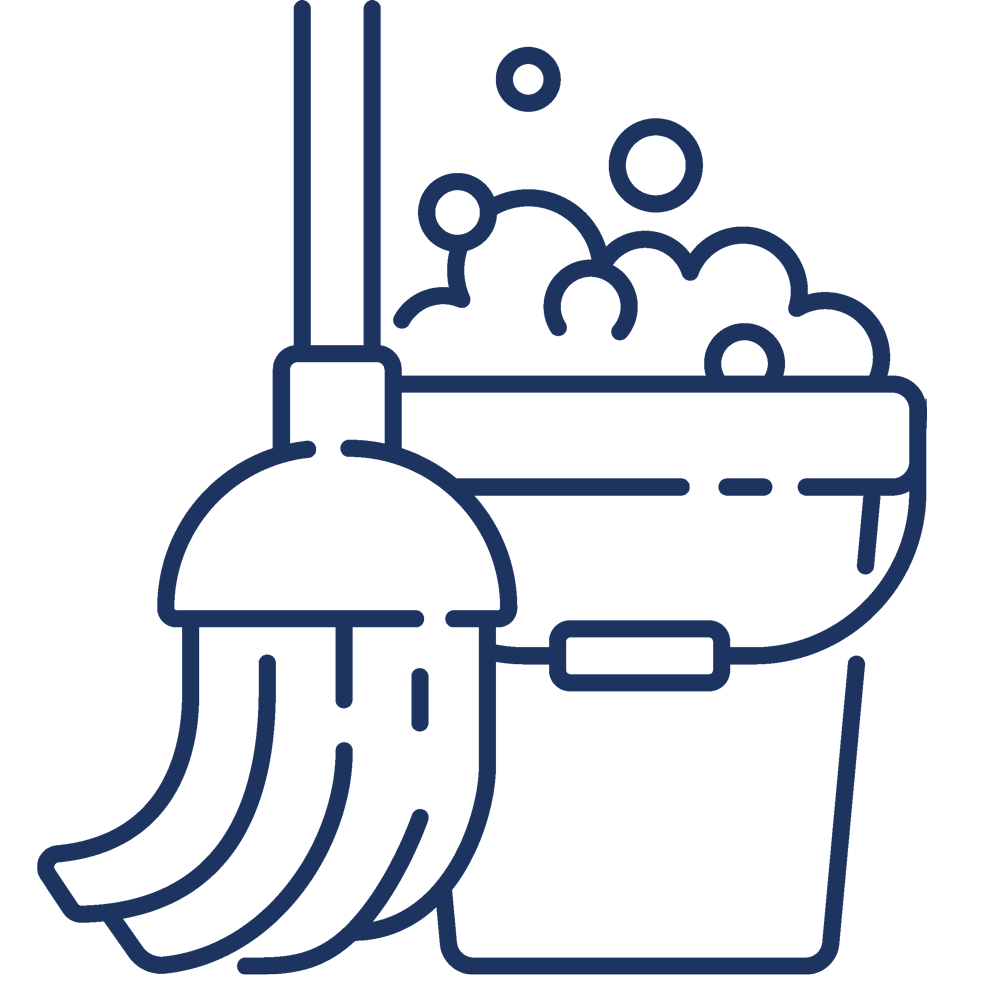 Learn More
Comprehensive set of services from short to long-term cleaning, floor/carpet care, porters/matrons, live in/live out, building engineers, 24/7 emergency response, specialty services (doorstep refuse removal)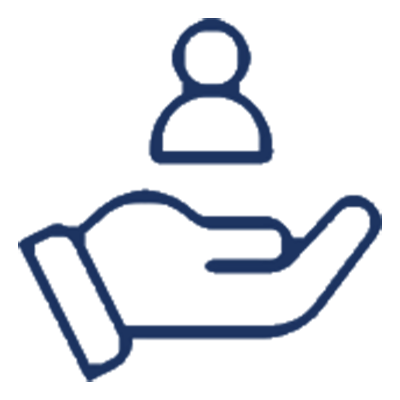 Learn More
Providing an elevated level of hospitality through amenity space activation and management, including integration of fitness and wellness programs, spa management, event coordination and management, luxury personal services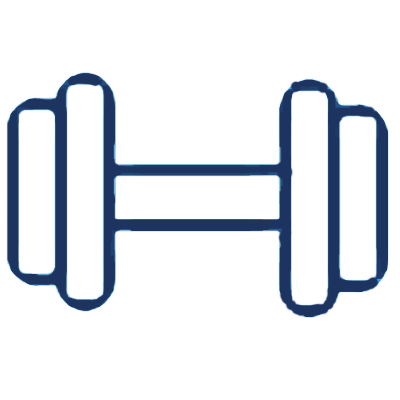 Fitness Equipment & Maintenance
Learn More
Space Design and consultation, equipment installation and maintenance, staffing, activities programming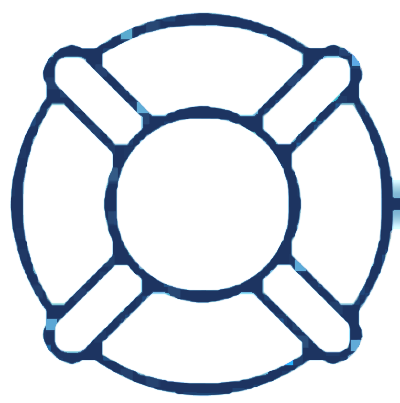 Pool Maintenance & Lifeguard Staffing
Learn More
Comprehensive services including cleaning, facilities management and maintenance, event planning and coordination, lifeguard staffing and training, pool construction, repair and renovation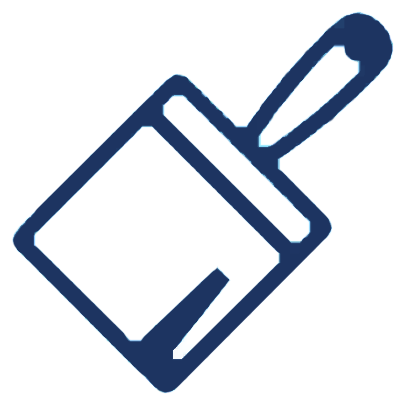 Learn More
Professionally managed painting, wallpapering, concrete coatings and light carpentry.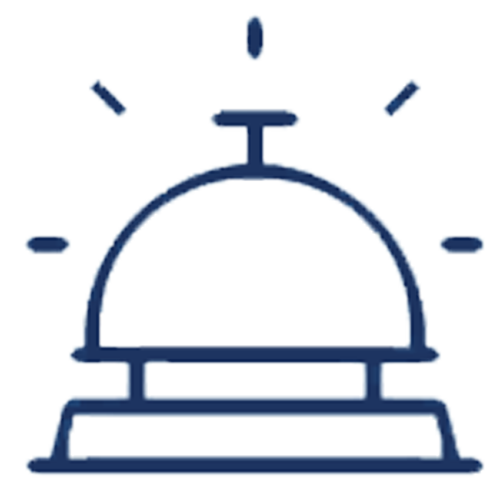 Learn More
Desk associates and concierge, doorman/lobby attendant serices, reception, package tracking & assistance, online management tools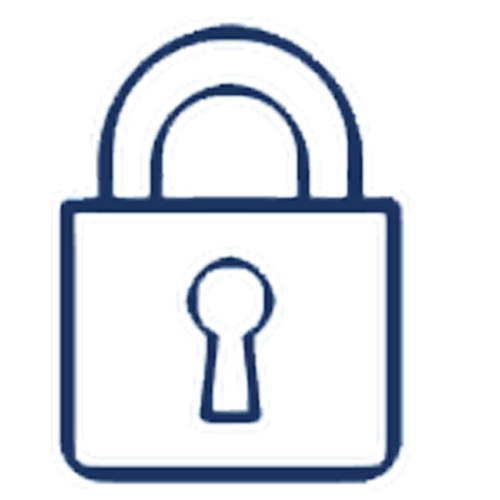 Learn More
Residential and commercial guards, walking and mobile patrols, gatehouse and gated community services, fire watch, special event security, safety awareness seminars, control room services

Learn More
Offering full service restoration designed to help you get back to business!  Fire, Flood, Natural Diasters.

Fire Protection & Life Safety
Learn More
Design, installation, service, maintenance, and monitoring of virtually all types of fire protection systems.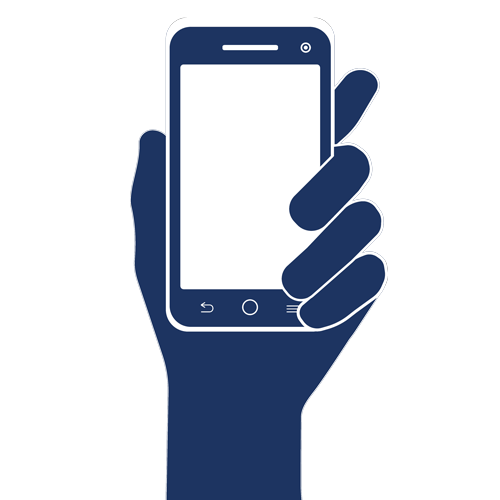 Learn More
Powerful property management software featuring self-service reservations, automated check-ins, acccess control, event management, work orders, in-app payments and package management
A blanket of assurance that is high in value and makes great sense for your operation.
Peace of Mind
Place your trust in the hands of an assemblage of amenity service industry leaders
Cost Transparency
Finally, a place to find predictable, manageable costs over an extended period of time
Continuity
Communications integrated across. your entire enterprise, from one service to another
Tenant/Resident experience
Services delivered by well trained professionals who know how to interact with you and your people, delivering a satisfying and consistent experience
Ease of doing business
Multiple services, with one call (instead of many) to manage, revise, serve and deliver all that is needed across your property locations
How do I cover all my bases across the vast array of services and experiences I need to keep a property running at an exceptional level?  My challenges are:
Managing multiple service providers
Dozens of contact points
High combined costs
Lack of singular accountability
Disappointing levels of quality across amenity services
Inconsistent levels of personal interaction with tenants/residents
No daily integrated support across disciplines (ie: cleaners do not communicate with concierge, security does not inform pool operations, etc.)
Nearly impossible to manage costs, predictably, among so many different vendors
8 best-in-class service providers
Cost transparency across the spectrum of services
Customized solutions to meet your needs within each service area
Just the right amount of service, based upon each unique service requirement
Exclusive hiring, onboarding, and ongoing training methodology with a focus on human interaction within the service business
Accountability that is tangible, reachable, communicative
Emergency/crisis management on-demand
Cost of services that are predictable and manageable
Significant time savings for your staff
Propiretary technology solutions to further enhance service offerings
Comprehensive risk management and enterprise level insurance platform